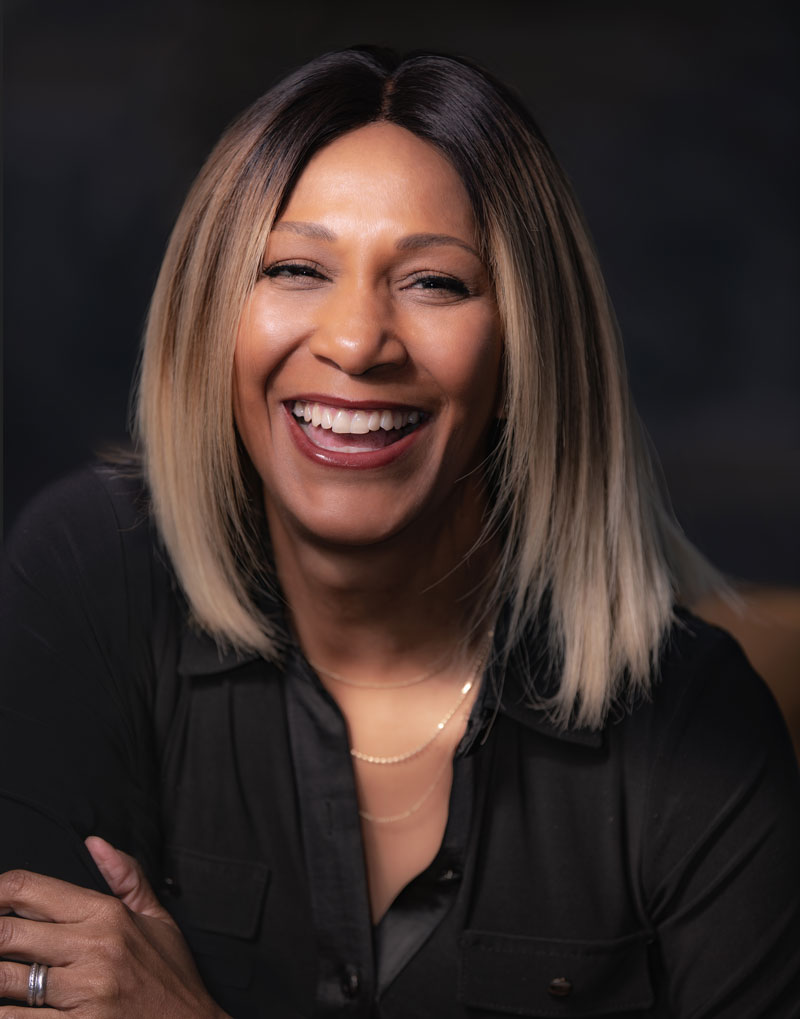 Meet Beth Ridley, Leadership & Workplace Culture Expert
I'm a former corporate executive turned organizational transformation consultant, speaker and author. I combine my 25 years of global leadership and management consulting experience with expertise in diversity and inclusion and positive psychology to partner with leaders to transform workplace cultures to better achieve their vision and goals.
I'm passionate about simplifying and demystifying diversity, equity and inclusion – a topic we often make much harder than it needs to be. Based on my experience leading diverse teams in five different countries and leading DEI for a Fortune 100 company, this work is all about embracing an inclusive mindset rooted in curiosity and compassion towards others and a broad definition of diversity that is inclusive of all dimensions that make everyone unique. These values and skills can be embraced by everyone at all levels within the organization
I partner with experts in leadership, culture transformation, employee engagement, strategic planning, analytics, communications and marketing to support your success.
Strategy, Planning, Strategy Execution and Program Management
Coaching, Consulting, Workshops and Facilitation
Data, Surveys and Analytics
Marketing, PR and Communications
Our team wants to help you be your best, bring out the best in others and amplify your impact.